Corazon y Alma
Born with the energy and vibrancy of the open-air La Pulga flea market in Fort Worth, and crafted slow and smooth, each sip of La Pulga is a soulful taste of the culture, passion, and flavor of Mexico, made for you.
Crafting Mexican spirits that shape the future by honoring the past



Meet the Team
La Pulga Spirits was founded by three Fort Worth natives - Sarah Castillo, a well-known and respected Ft. Worth
restauranteur (Taco Heads, Tinies Mexican Cuisine, Sidesaddle Saloon);
Andrew De La Torre, a club owner and the operator of the Northside Fort Worth open-air market; and Stephen Slaughter, a local entrepreneur and real estate developer.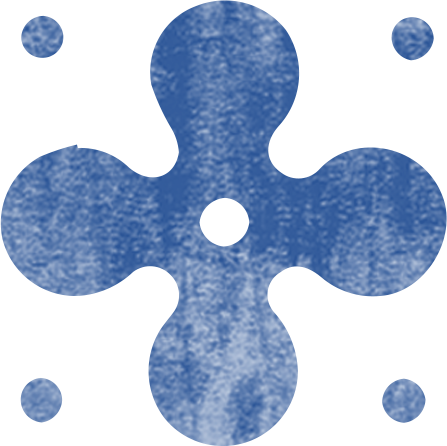 La Pulga
Our brand was born at an open-air flea market known as La Pulga in our community. Diverse in offering and rich in culture, La Pulga has served as a gathering place and a gateway to the Northside of Fort Worth since the 1940s. Beloved for generations, it is one of the oldest flea markets in the United States and the perfect place for our brand to call home.
01
Patience & Perfection
Agave ripens slowly: every eight or so years. So our skilled jimadors take great care to find and uproot only those Blue Weber Agave with optimal sugar content. Using a sharp tool called a coa, they strip away the leaves to reveal the heart of the plant, the piña.
02
Slow & Steady
After being hand-chopped, our piñas are cooked in a combination of an autoclave and horno brick ovens to ensure they're cooked evenly. Then, they're crushed by a roller mill to extract the agave juices.

03
Tradition & Time
The resulting mixture is fermented for three to six days, distilled and, in some cases, aged in wooden barrels. We age our La Pulga Reposado for a minimum of two months but we typically age our Reposado 7 months.

Our Spirits
Made in the traditional method, our spirits are crafted by hand with no additives, concentrates, or coloring — just the heart of blue agave and the soul of the land.